Energy bills are always painful but are of course a necessary evil. Although you may currently think you're doing all you can to keep the costs to a m
Energy bills are always painful but are of course a necessary evil. Although you may currently think you're doing all you can to keep the costs to a minimum, there may further steps you can take to lower your bill even further.
Below we have compiled a list of some effective measures you can take around the home to keep your energy bill to a minimum.
Home Insulation
You can save up to £315 a year on your energy bill just by insulating both your loft and cavity walls. Laying loft insulation to a thickness of 270mm in a non insulated three bedroom semi could knock down your yearly energy bills by £175 as less heat will be lost through the roof.
Insulating cavity walls can save you around £140 a year. If you get solid wall insulation, it could save you £260 in the same type of house, although it's more expensive to fit. Even if you already have some insulation, if you top it up from 120mm to the recommended 270mm then you could save yourself around £15 a year.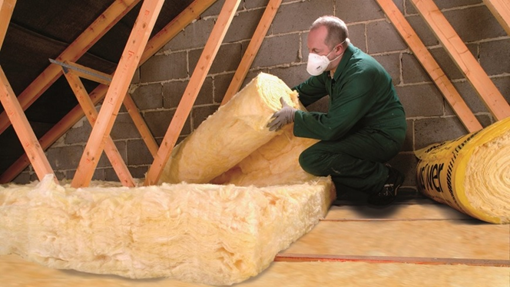 Cut Draughts
You could save up to £50 a year, by stopping the heat from your home escaping through gaps that are unwanted.
You could save money in the following areas:
Floorboards & Skirting Boards – use a flexible silicone based filler to fill the gaps as floorboards and skirting boards need to move.
Windows
Use a product like Tremco illbruck Compriband TP600 expanding sealing tape to seal any gaps around the window. The expanding foam tape will stick inside the gap to provide a weather and wind seal which will prevent the heat leaving the room, helping to keep the cost of heating down.
Doors
Use hinged flap or brush draught excluders for the bottom of the doors and also use draught proofing strips for gaps around the edges.
Loft Hatches – use draught proofing strips to prevent the hot air from escaping.
Chimney & Fireplace
if your fireplace is rarely used, you can block the chimney by using an inflatable pillow or you can connect a cap to the chimney pot.
If you've repaired large draughts already, consider sorting the smaller draughts such as letterboxes that let in air or even keyholes.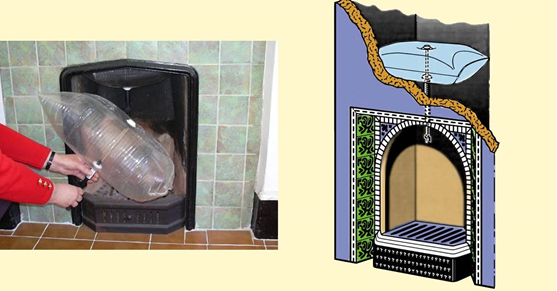 Invest In a New Boiler
You could save yourself up to £652 a year from the gas bill of a typical home by replacing your gas boiler with a new model that's condensing, including a programmer. If your old boiler is old or G rated, which will have no controls then it's time to upgrade. However, a new boiler can be quite costly, which can cost from around £3000 including installation, so until your boiler breaks down, it's probably not worth replacing if saving money is your priority. If you've replaced your boiler with a new one, but it's costing you more than it should then it's time to start using it efficiently. Use your boiler programmer, this way you can have a say when you want the heating on throughout certain times of the day. For example if you're not at home during the day, set your heating to come on half an hour before you get home at night to make sure you're not coming home to a cold house. Also make sure that all radiators are working in your home properly.

Turn Down Your Thermostat
You can cut your heating bills by up to £85 a year in a typical home, by reducing room temperatures by just 1ºC. So wearing more jumpers, socks and slippers around the hose and putting an extra blanket on the bed means you won't be tempted to turn the heating up. Save even more money by turning down the radiators in empty rooms or rooms that aren't used as much and by programming your heating to turn off when you're not there. A smart thermostat, which lets you operate your heating remotely via the internet could help you save money.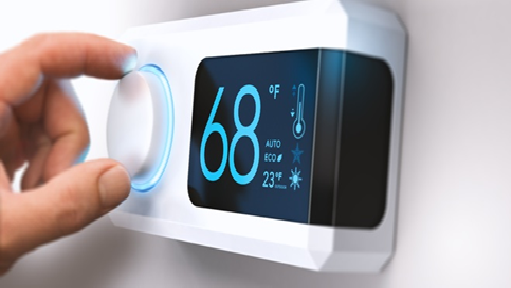 Energy Efficient Appliances
Cut your electricity bills and save up to £239 a year by replacing your appliances with energy efficient models. By choosing the most energy efficient models can result in annual savings of around £70 for a tumble dryer, £89 for a fridge freezer and around £80 for a washing machine.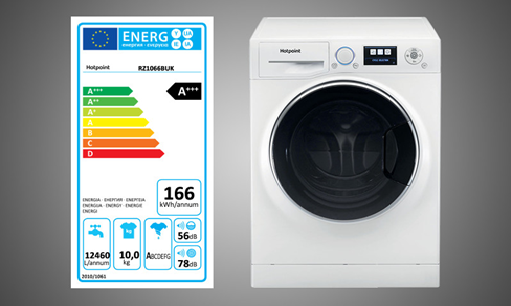 Switch Energy Supplier
Save up to £237 a year on gas and electricity bills, just by switching your energy supplier. If you haven't switched energy suppliers in the last three years then now's the time to do it. £237 is an average figure and many customers can save a lot more, by choosing the correct supplier. If you've already switched energy supplier, make sure you're on the cheapest tariff. If you pay by monthly direct debit and choose an online tariff managed on the internet, you'll get the biggest savings.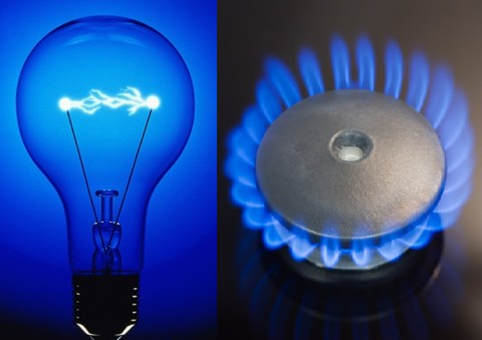 Get an Energy Monitor
You can cut back on your yearly bills by having an energy monitor. Most gas and electricity suppliers give away monitors for free, but if not they start at around £25. An energy monitor is a simple handheld device, which estimates in real time how much energy you're using. You'll only get a monitor if your supplier replaces your meter with a smart meter.