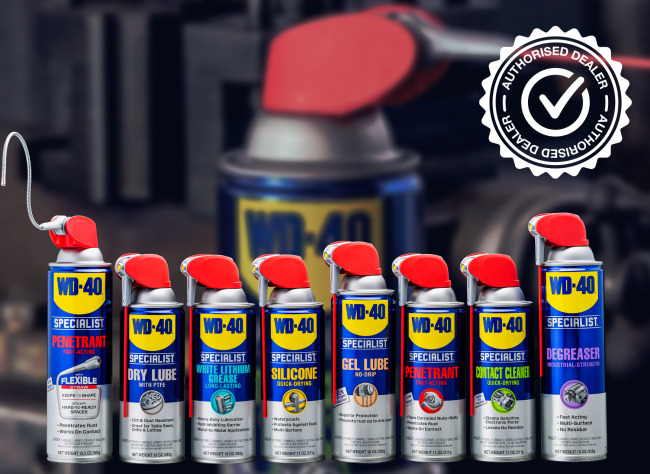 Dortech Direct is thrilled to announce that it has become an official distributor of the full range of WD40 cleaners and degreasers, a household name that is known for its quality and reliability. WD40 has been a trusted brand for over 60 years and has been helping people with their household and automotive needs. The brand's range of cleaners and degreasers is specifically designed to tackle tough grease and grime, leaving surfaces sparkling clean. From tough engine grease to sticky residue, WD40 has the solution for all your cleaning needs.
With a wide selection of products and a commitment to customer satisfaction, it's easy to see why Dortech Direct Ltd is a great place to buy WD40 products.
One of the main reasons to choose Dortech Direct is its commitment to providing high-quality products at affordable prices. They offer a wide selection of WD40 products, including sprays, aerosols, and liquids, in a variety of sizes to meet your needs. Whether you're looking for a small, portable can of WD40 or a larger, industrial-sized bottle, you'll be able to find what you need at Dortech Direct.
In addition to its great selection of products, Dortech Direct also provides excellent customer service. Their knowledgeable and friendly staff are always available to answer any questions you may have about their products, and they'll help you find the perfect WD40 product for your needs. They also offer fast, reliable shipping and delivery, so you'll receive your order in a timely manner.
Another reason to choose Dortech Direct is their dedication to providing safe and environmentally friendly products. WD40 is a household name that has been trusted for generations, and Dortech Direct Ltd is proud to distribute products that are safe for you, your family, and the environment. They are committed to reducing their impact on the environment and have taken steps to ensure that their products are safe for everyone.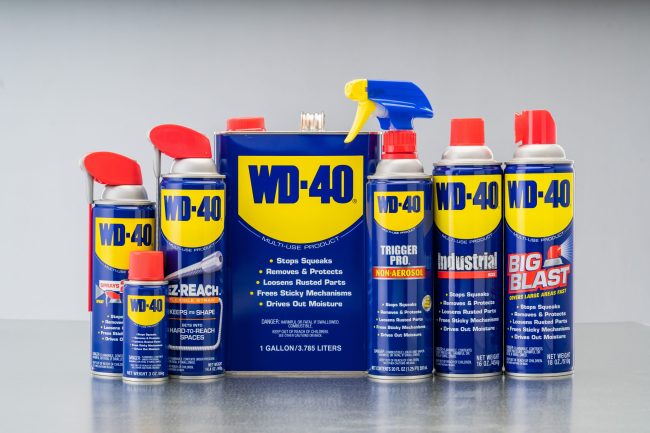 If you're looking for a reliable and affordable place to buy WD40 products, look no further than Dortech Direct. With their wide selection of products, commitment to customer satisfaction, and dedication to environmental responsibility, you'll find everything you need to keep your home and workplace clean and organized.
Here is a table of WD40 products available on Dortech Direct website, along with their sizes and links to each product:
This is just a sample of the WD40 products available at Dortech Direct Ltd. For more information and to view the full range, visit their website at https://www.dortechdirect.co.uk/shop-by-brands/wd40.html