"Breakaway Glass" "Breakaway glass", was a name given to Sugar glass; a brittle, transparent form of sugar that looks like glass, also known as Can
"Breakaway Glass"
"Breakaway glass", was a name given to Sugar glass; a brittle, transparent form of sugar that looks like glass, also known as Candy glass or edible glass. This type of glass has been used to create iconic scenes in TV and film to simulate breaking glass in scenes and stunts.

Sugar glass ensures the portrayal of breaking or smashing of glass on screen is realistic. Aside from props in TV, sugar glass can also be used to make sculptures and forms of edible art.
Smooth-On – Breakaway Glass Plastic
Over time, the way Breakaway glass has been made, has been adapted in order to suit the industry that is being catered for. Sugar glass became outdated, as it needed a longer shelf life.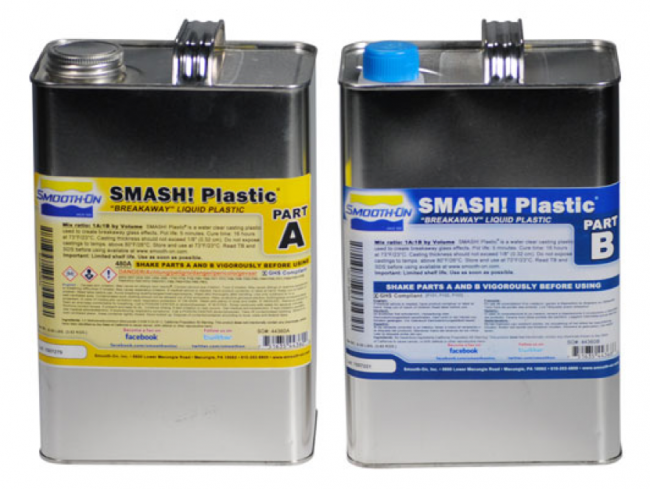 For this reason, Breakaway glass in film, is more commonly made from a type of thermoplastic resin, which is poured into silicone moulds to harden. Once created, the liquid plastic can be shattered or can crumble like glass on impact.
Smooth-on are a leading manufacturer of  a range of materials such as ;polyurethane rubbers and plastics and sell "SMASH!", a form of liquid plastic which creates "Breakaway Glass".
Breakaway FX
"Breakaway glass" has created a manufacturing opportunity for businesses to cater to the film, TV and entertainment industries worldwide, providing them with breakaway glass and ceramic props.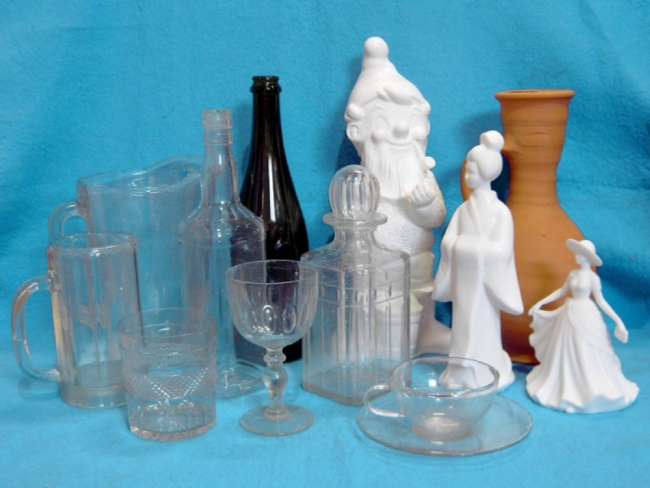 Breakaway FX produce an array of designs and products, even offering to replicate items, ensuring they are realistic. They also offer a "Twin Package", which consists of the real item and the one created from Breakaway glass.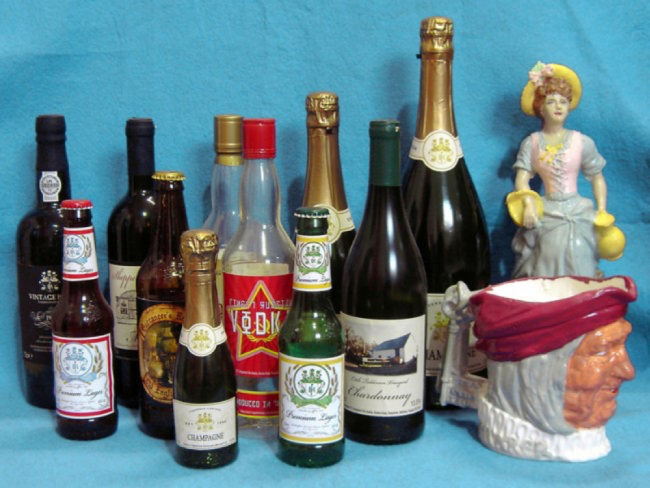 Breakaway FX, has a varied portfolio of work and have provided props for TV shows, Film and music artists. Their most recent examples of film including; "Captain America – Civil War (2016)" and "Spectre (2015)"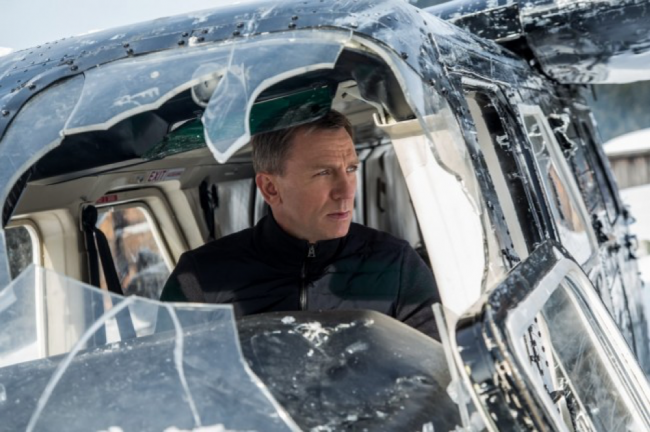 Bloodystuff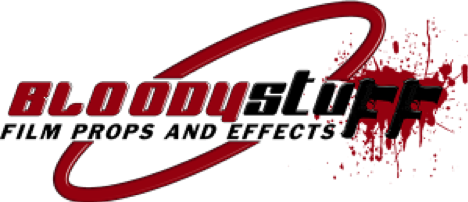 Manufacturers can even offer a "HD soft glass". "Bloodystuff ", a film props and effects company,create  an in-house soft or "rubber glass". The HD glass can imitate the reflective surface of glass and can be created in fragments or shards. The rubber glass has the ability to be used in stunts and to simulate glass injuries in makeup. The glass is safe for handling and can even be walked on barefoot.