Dortech Direct is proud to announce that we are now official online distributors for Dow Cornings' Dowsil Firestop 400 product. This high-quality fire-resistant sealant is the latest addition to our ever-growing range of fire-rated products and we are excited to offer it to our customers. Our commitment to providing the best fire safety solutions to our customers is strengthened by the addition of this product, and we are confident that it will meet the demands of builders and contractors who require reliable fire protection for their projects.
To see our full range of fire-retardant products, visit the Dortech Direct website here: https://www.dortechdirect.co.uk/fire-retardant.html
About Dowsil Firestop 400
Dowsil Firestop 400 White is a silicone-based sealant that provides a fire-resistant barrier in walls, floors and ceilings. This product is designed to prevent the spread of flames, smoke and toxic gases in case of a fire breakout and it can be used for both internal and external applications.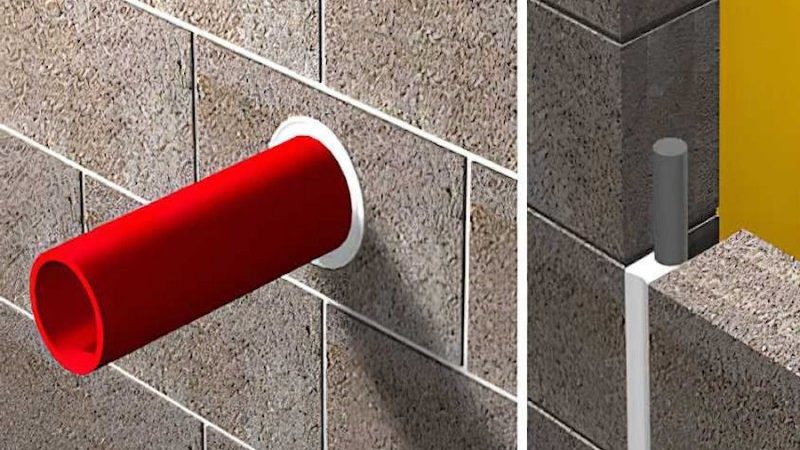 Technical information for Dowsil Firestop 400 White:
Fire resistance: up to 4 hours
Application temperature range: 5°C to 40°C
Tack-free time: 15-20 minutes
Skin-over time: 30-40 minutes
Cure rate: 2-3mm per 24 hours
Movement capability: ±25%
Shelf life: 12 months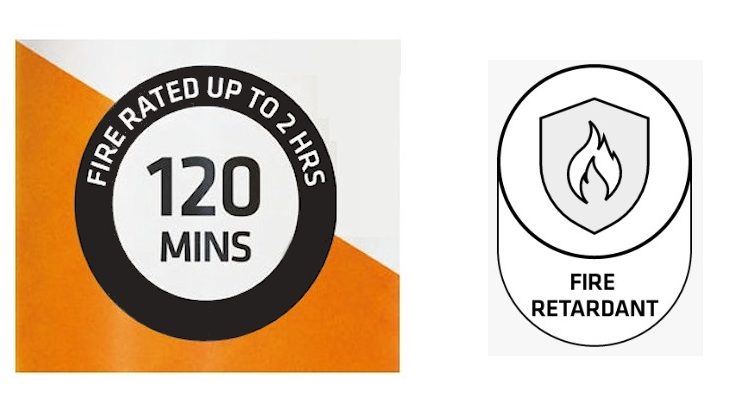 How to use Dowsil Firestop 400:
Ensure that the surface is clean and dry before applying the sealant.
Cut the nozzle at a 45° angle to the desired bead size.
Load the cartridge into a caulking gun and apply the sealant in a continuous bead, making sure to fill all gaps and voids.
Tool the sealant immediately after application to ensure good adhesion and a smooth finish.
Allow the sealant to cure before painting or exposing it to water or other chemicals.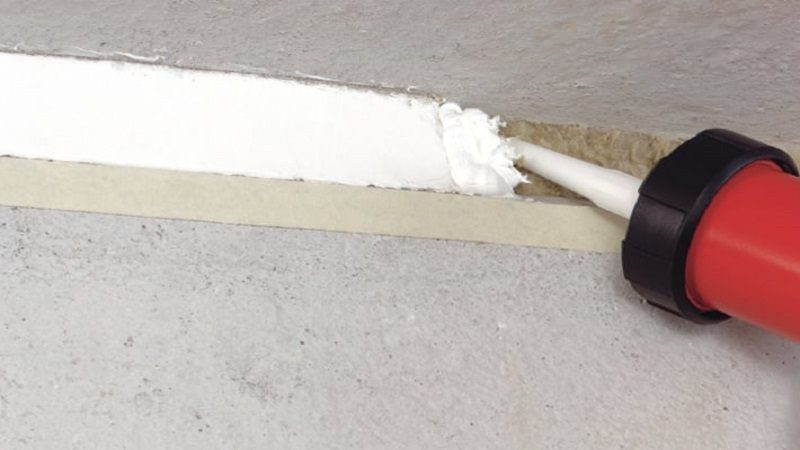 Five key reasons to use Dowsil Firestop 400 White:
Fire protection: Dowsil Firestop 400 provides a reliable fire-resistant barrier, preventing the spread of flames, smoke and toxic gases.
Versatility: This product can be used in a variety of applications, including walls, floors and ceilings, both internally and externally.
Easy to use: Dowsil Firestop 400 is easy to apply using a standard caulking gun, and it cures quickly.
Long-lasting: This sealant has a shelf life of 12 months and can provide up to 4 hours of fire protection.
Tested and approved: Dowsil Firestop 400 has been tested and approved to various fire safety standards, including BS 476 Part 20 and EN 1366-3.
For reliable fire protection, choose Dowsil Firestop 400 from Dortech Direct. Order now to secure your property and protect your loved ones. Visit our website to buy Dowsil Firestop 400 White and other fire safety products.
Alternative products available from Dortech Direct you may wish to consider: