✨ Help Fuel Chloe and Eloise's Journey to Cambodia!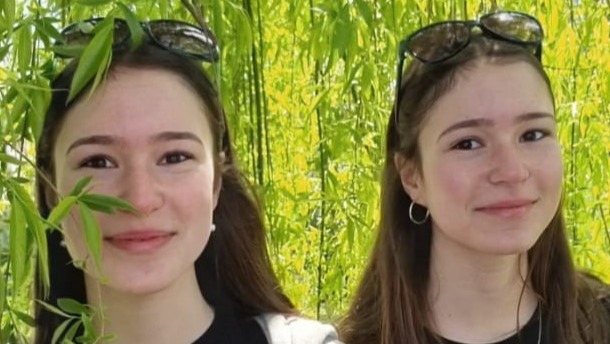 On behalf of James Sutherland, our Managing Director, his daughters Chloe and Eloise, are taking part in a series of fundraising events to make their dream of helping others in Cambodia a reality!
In their determined efforts, they have organised a range of activities, including a booth at the Wetherby Carboot sale. They are not only selling old clothes and goods but have also prepared a mouthwatering array of homemade treats like cupcakes, flapjacks, and chocolate brownies!
However, they still need our support to raise enough funds for their journey. Any donations, big or small, would make a significant difference in getting them closer to their goal.
By donating through their fundraising link https://gofund.me/0778032d you will be providing them with the means to make a lasting impact in Cambodia. These funds will help them contribute towards to school construction projects to provide essential supplies and contribute to the overall betterment of communities in need.
Your generosity will go a long way in transforming lives and creating brighter futures for those less fortunate. Every donation counts!
Donate now and be a part of their incredible journey: https://gofund.me/0778032d
Join us in supporting Chloe and Eloise as they embark on this life-changing experience. Together, we can empower them to make a positive impact and create a brighter future for the people of Cambodia.
Thank you for giving this your consideration ❤️
#FuelTheirJourney #HelpCambodia #ChloesAndEloisesFundraiser #CommunityDevelopment #DonateNow