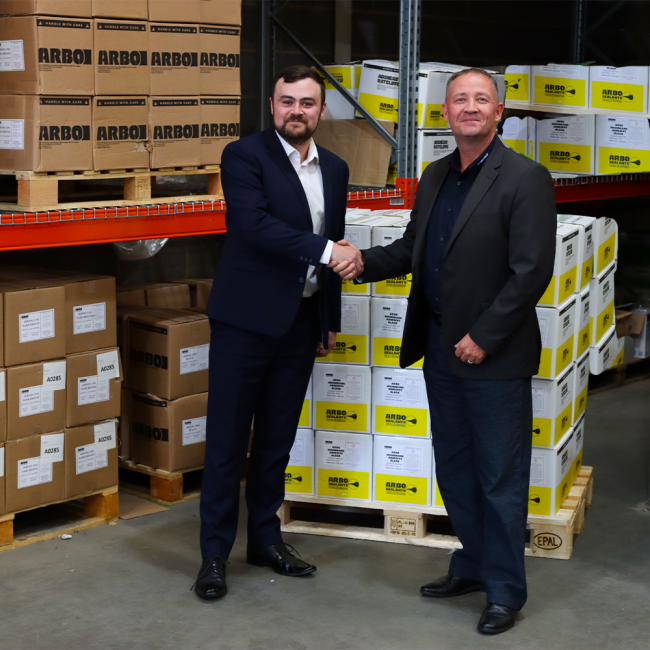 The quality of relationships frequently plays a vital part in fostering growth and success in the changing world of business. The collaboration between Dortech Direct, and Arbo, is one such encouraging example. This alliance has grown significantly over the years, with sales surging by a startling 300% in only the previous few years. Their common vision of constant growth and collaboration has emerged as the key to their success as both businesses work to strengthen their link and reach even higher levels.
James McDermott, the operations manager at Dortech Direct, and Dave Black, a Director of UK Sales & Export Arbo, originally met a number of years ago. Both people understood the possibilities for cooperation and had a lot of professional experience and knowledge. They built a collaboration that would eventually prove to be very successful for both businesses.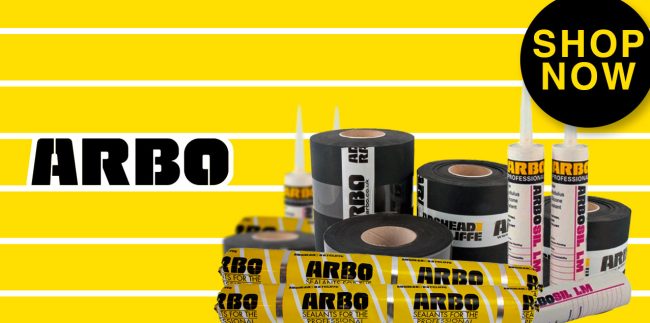 Because of their shared objectives Arbo and Dortech Direct's collaboration has prospered over the years. Both businesses understood the inherent advantages they each brought to the table and used those advantages to forge a productive collaboration. James McDermott and Dave Black collaborated closely, using their knowledge and resources to broaden their market appeal and boost client satisfaction.
The joint efforts of Arbo and Dortech Direct produced excellent outcomes. They achieved an astounding growth rate of 300% over the past couple of years by putting innovative ideas into practice, such as targeted marketing campaigns and simplified supply chain management. Arbo products available here. This increase in sales not only strengthened their position in the market but also demonstrated the value of strong collaboration.
Dortech Direct and Arbo both have the same goal in mind: to take their collaboration to new heights. They are determined to strengthening their current relationship and look into new opportunities for expansion because they are aware of the enormous potential that lies ahead. They seek to alter their offerings to meet changing demands and keep a competitive edge by remaining aware of market trends and consumer needs.
The two's promotion of an innovative culture within their separate organisations is one of their primary tactics. They try to establish a strong foundation for sustainable success by consistently pushing the envelope and aiming for excellence.
Dave and James also routinely plan group training sessions and workshops to promote knowledge-sharing and equip their personnel to provide great customer care.
The impressive expansion of the relationship between Dortech Direct, and Arbo exemplifies the value of teamwork and shared goals in the business sector. Their dedication to fostering this collaboration has led to a stunning 300% increase in sales over the past few years. Dave and James are motivated to continue to develop their business, reinvent their services, and strengthen their relationship as they go. The future is tremendously bright for this dynamic team because of their unshakable commitment and the strong foundation they have established.

Get your Arbo products here 👉 https://www.dortechdirect.co.uk/shop-by-brands/arbo.html
Find out more information at arbo.co.uk