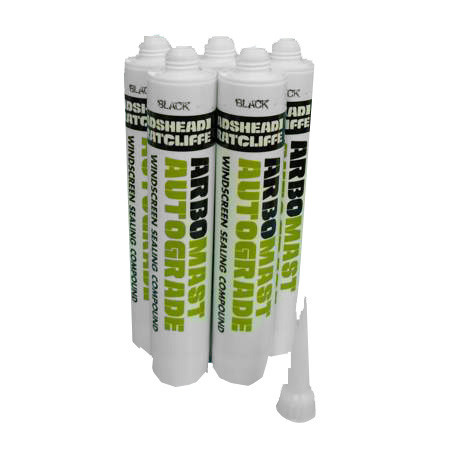 Look no further than Arbomast Autograde if you're looking for a top-notch windscreen sealant. This ground-breaking item is made specifically to offer a reliable seal that can withstand even the worst weather conditions.
What makes Arbo Autograde such a fantastic windscreen option? Among the many advantages are the following:
Extreme Durability: The special polymer blend used to create Autograde gives it incredible strength and durability. This means that even during periods of intense rain or snow, your windscreen sealant will keep your car safe from leaks and damage.
Easy to Apply: Arbomast Autograde is incredibly simple to use compared to some windscreen sealants. You can quickly have a perfectly sealed windscreen if you just follow the instructions.
Long-Lasting: You won't need to worry about reapplying this sealant frequently because it is made to last for years.
Flexible: A wide variety of windscreen materials, including glass and plastic, can be used with Arbomast Autograde. This means that you can apply it to a range of automobiles, such as cars, trucks, and buses.
Affordable: Excellent value for customers looking to find a high-quality windscreen sealant with competitive pricing.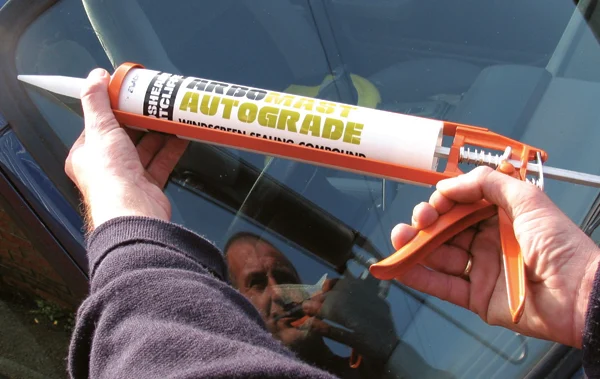 Here are the requirements if you want to use Arbomast Autograde:
Autograde Sealant by Arbo
cleaning products (such as soap, water, and a cloth)
A silicone gun (for applying the sealant)
Thoroughly clean any dirt, grime, or other debris from the windscreen.
Using a silicone gun, apply the sealant, working your way down the windscreen starting at the top. Make sure to evenly and continuously bead the sealant.
The sealant can be spread out and any extra removed with a cloth.
Before using your car, give the sealant at least 24 hours to dry.
That's it, then! You can benefit from a robust, long-lasting seal with Arbomast Autograde that will shield your car from leaks and damage for many years to come.