When installing windows and doors into any building, you need to ensure you have the right materials and tools to complete the job effectively. We recently launched our new range of products, all of which are designed to make this task simpler than ever. Keep reading to discover the top products for window and door installers which can help to make your next project the most successful yet.
Dortech PESF Chemical Anchor Resin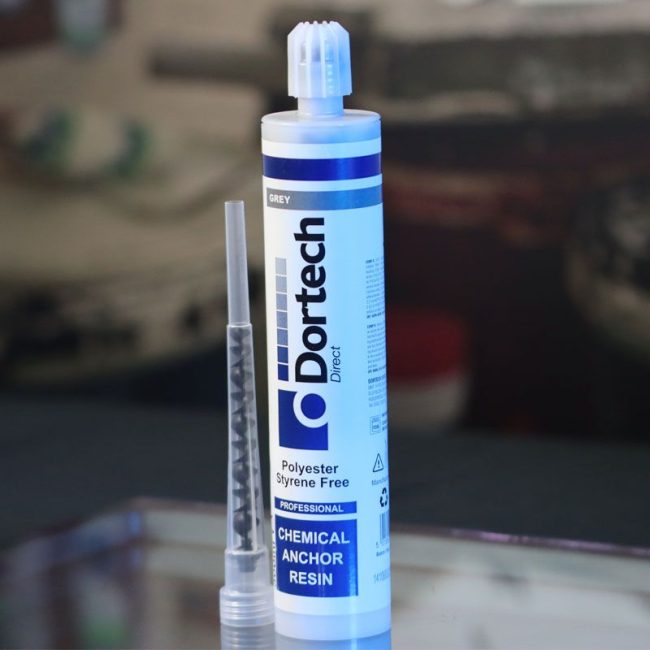 Our Dortech PESF Chemical Anchor Resin is a two-component injection system which is created with polyester resin. It offers high bond strength to assist with masonry projects and hollow wall installations. We recommend this resin for medium loads with either vertical or horizontal installation.
Dortech Direct Low Mod Hybrid Sealant
Regardless of what type of joint you need to seal around a window or door frame, you'll find the Dortech Direct Low Mod Hybrid Sealant is one of the top options on the market today. Make sure you keep the surface that you are treating clean and free from dust and grease so that you get the best results each and every time.
Dortech Direct UPVC Cleaner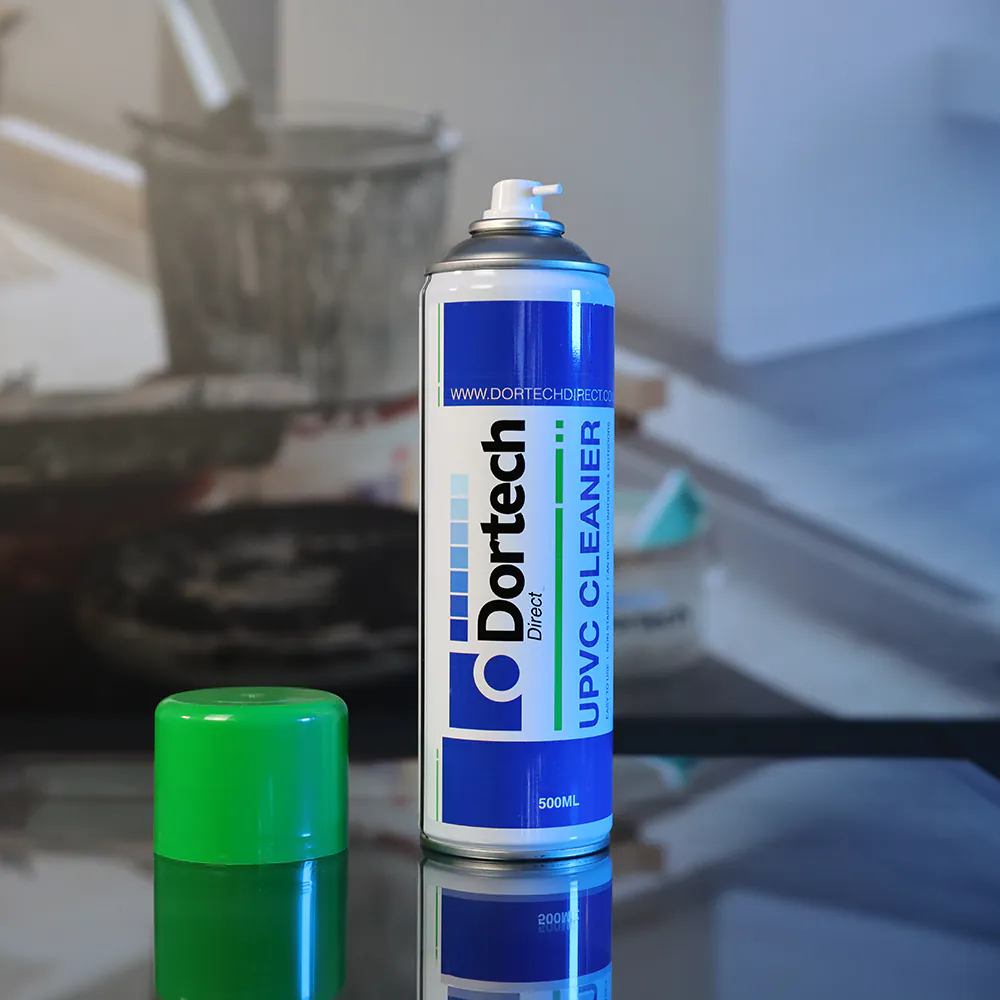 To help you prepare for the installation process, we recommend using the Dortech Direct UPVC Cleaner. It will help to remove stubborn dirt and grime both indoors and outdoors. The cleaner is formulated for use on all synthetic door frames and window frames but won't cause any lasting damage to the materials.
Dortech Direct Silicone Lubricant Spray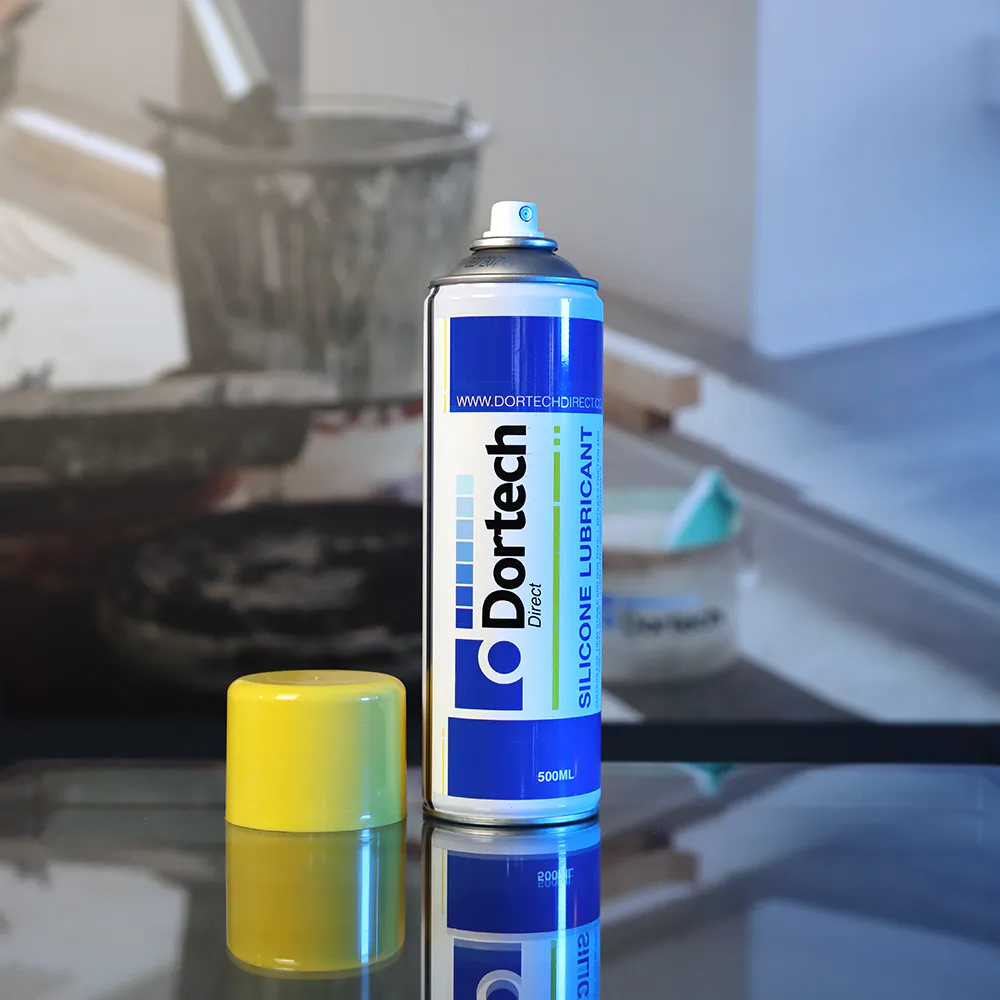 Our colourless and odourless Dortech Direct Silicone Lubricant Spray is safe to use on almost any surface, helping to lubricate bearings, slides, and conveyors. It will seal and protect your doors and windows from corrosion and squeaks, giving your clients the best results possible.
Dortech Direct Glass Cleaner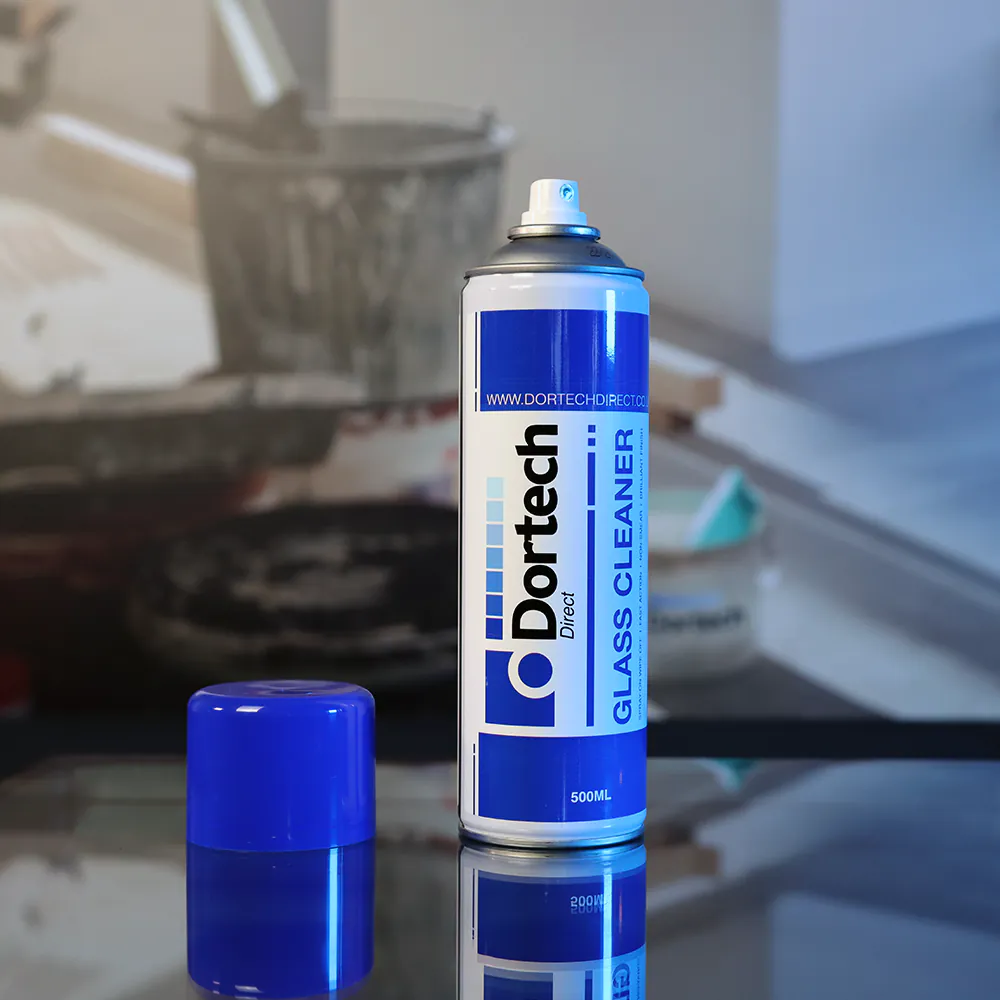 Dirty glass is one of the biggest challenges during a window or door installation project. By using the Dortech Direct Glass Cleaner, you can remove dust, grease, and finger-marks for glass and mirrors without leaving any residue after use.
Dortech 100KG Pump Action Suction Lifter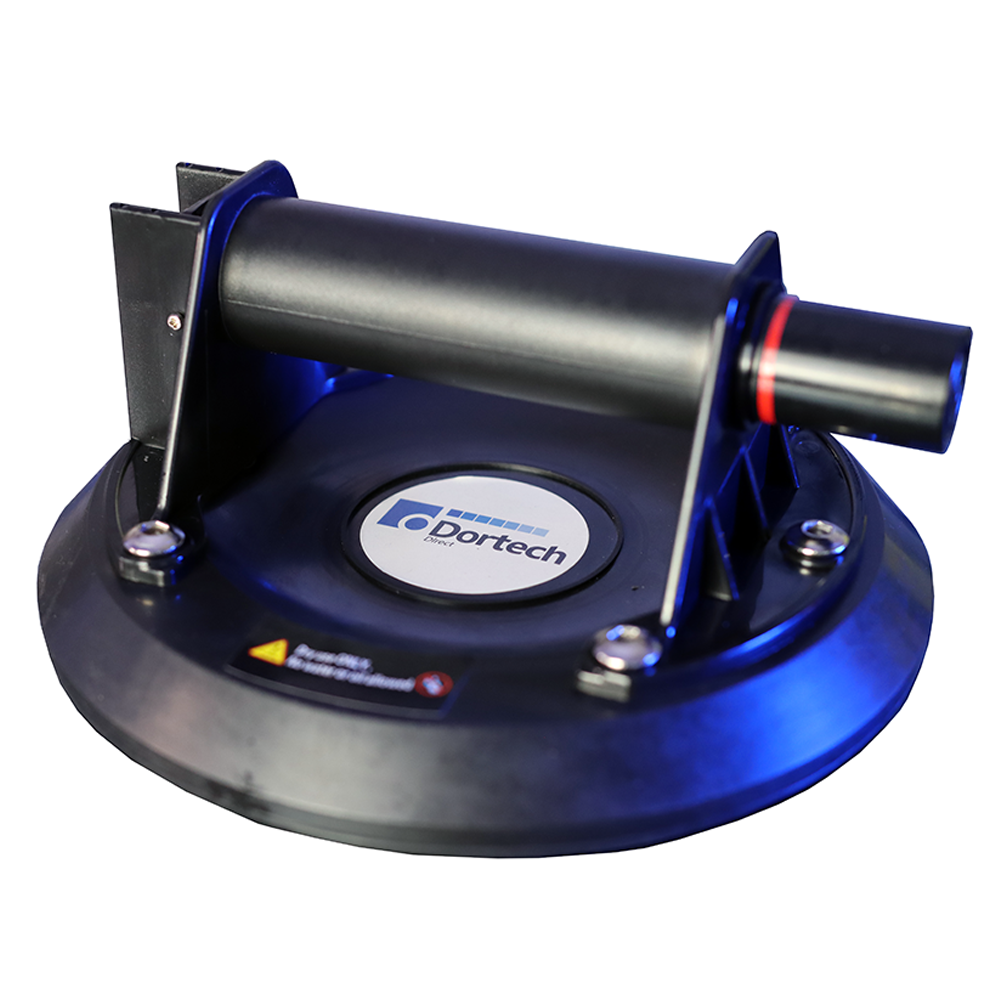 Our Dortech Pump Action Suction Lifter is created to offer you a sturdy tool which makes carrying glass during your next project much safer and easier. It has a tough ABS body and plunger, which are attached to the moulded rubber pad. For ease of use, we also provide an ABS carry case to keep your new tool safe between each project.
By investing in all of these tools and materials, you'll find that your new window or door installation project is quicker and easier to complete than ever before. It's so important to have the right tools for this type of work so that you avoid issues with glass breakages or weak seals. Our team will be on hand at any point to ensure you have all of the tools that are needed for window and door installations. Get in touch with us today for more information or to discuss any questions you have on the topic.