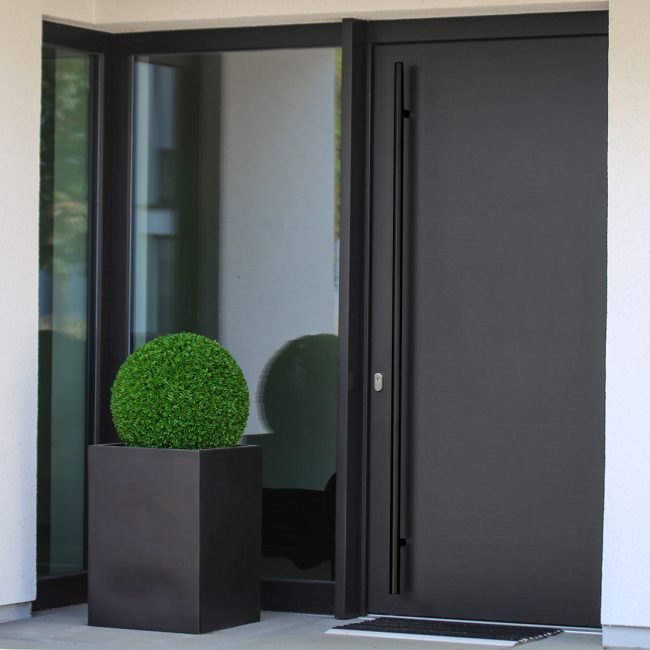 There are numerous ways to improve your property when it comes to updating. Changing the handles on your exterior doors is one of the easiest and most efficient solutions. Contemporary pull handles from Dortech Direct offer the ideal balance of style and utility. Whether you're remodelling your home or building one.
Marine Grade Stainless Steel, which is strong, long-lasting, and resistant to rust and corrosion. Is the material used to create Dortech Direct modern pull handles? Due to their exposure to the elements and need to withstand normal wear and tear. This makes the Dortech Direct Contemporary Handles perfect for use on exterior doors.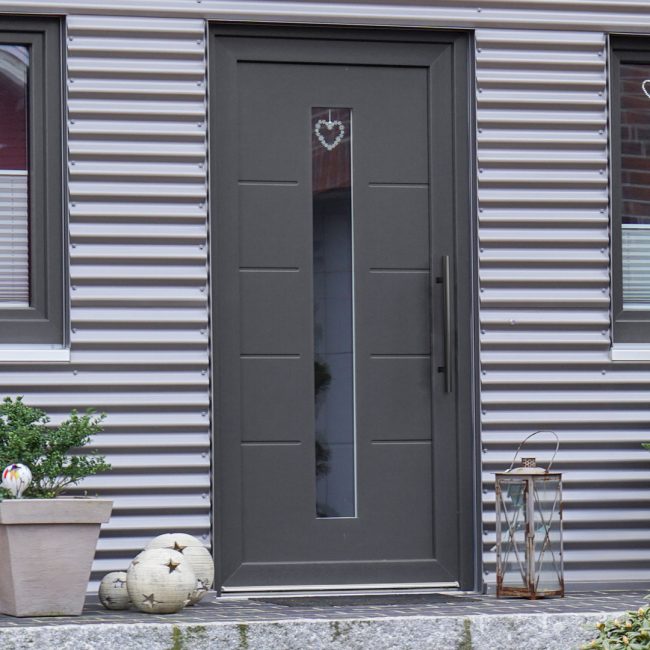 There are five major advantages to adding Dortech Direct Contemporary Handles to your door are:
Stylish design– Contemporary pull handles from Dortech Direct are sure to add a touch of style to any domestic property with their sleek, modern design. There is something in the range for everyone, whether you prefer a simple or elaborate design.
Marine-grade stainless steel– These handles are made of marine-grade stainless steel, which is strong and resilient, guaranteeing that they will withstand the elements and maintain their excellent appearance for many years to come.
Easy to fit– Contemporary pull handles from Dortech Direct are quick and simple to install on your door thanks to their straightforward installation instructions and simple design. They are therefore a fantastic choice for anyone trying to update their home without investing a lot of time and energy.
Improved security–  These handles have a robust and sturdy design that makes them more difficult to damage than conventional handles. Which further improves the security of your property.
Wide range of sizes–  You can find the ideal pull handle to fit your door due to the multitude of different sizes available. This means that you can select a handle that is both useful and fashionable, offering a beautiful and useful solution for your home.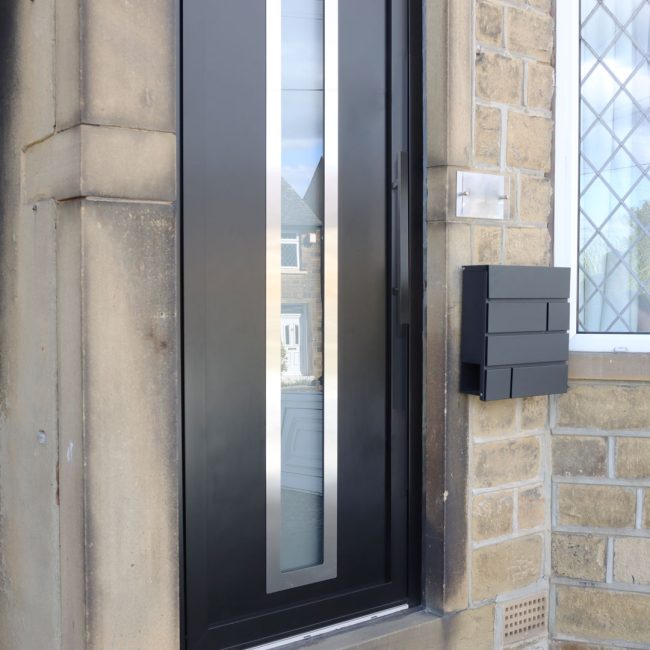 Anyone looking to update their exterior doors should consider Dortech Direct Contemporary Pull Handles. These handles are a practical and fashionable option for any domestic property thanks to their stylish design, strong and durable construction, and simple-to-fit design.
These handles are certain to give your doors a dash of style and usefulness whether you're remodelling your house or constructing a new one.