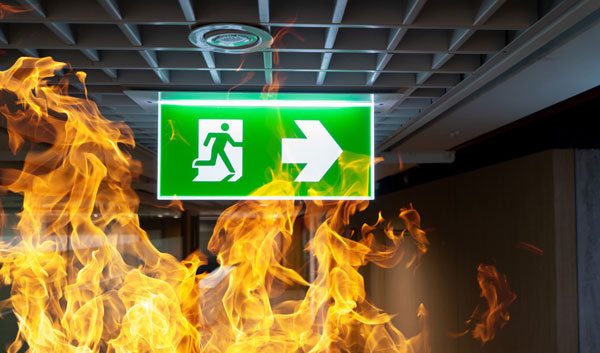 The significance of fire-rated products in the UK following the revisions to approved document B to safeguard those who reside in and work in high-rise structures. The UK has a well-established and stringent fire safety system in place.
Particularly since the tragic Grenfell Tower fire in 2017, the fire safety of such buildings has come under scrutiny. Following this tragedy, Approved Document B. which describes the fire safety requirements for buildings in the UK has undergone significant revisions. As a result, there is now greater demand for premium fire-rated goods like fire doors, glazing and fireproofing materials.
The rapid spread of fire in high-rise buildings has been linked in large part to the cladding made of aluminium composite material(ACM). ACM cladding is constructed from two thin sheets of aluminium sandwiching a highly flammable core material, typically polyethene.
If there is a fire, the polyethene could catch fire and quickly spread to other areas of the structure. The use of ACM cladding on high-rise buildings has been prohibited as a result and building owners are now in charge of making sure that all cladding used on their structures is made of an appropriate fire-resistant material.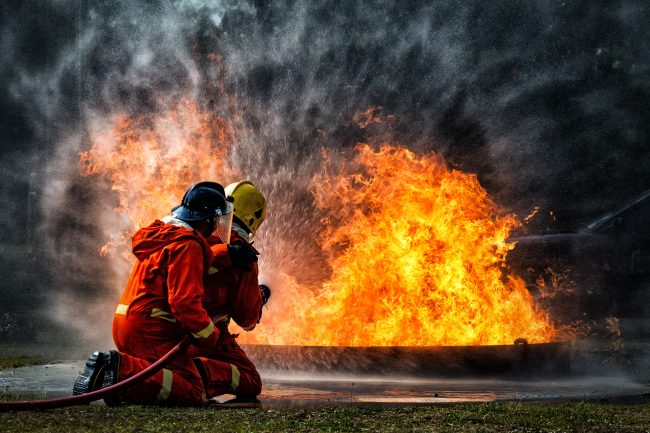 Significance of Fire Safety
We at Dortech Direct understand the significance of fire safety and are dedicated to meeting the needs of our customers by offering the best fire-rated products. Our primary focus is on offering goods from leading industry names such as CPG UK, Nullifire, Permaroof, Adshead Ratcliffe and Sika. These companies are well-known and have a track record of offering dependable and efficient fire protection products.
Fire doors, fire-resistant glazing, fireproofing materials and fire safety accessories are all part of our wide range of products. In addition to offering a full installation service to guarantee that the products are installed correctly and to the highest standard. We have a dedicated team of experts who can advise customers on the products that are most appropriate for their needs.
In addition to our fire-rated products, we also offer a range of fire safety accessories, including smoke seals, intumescent strips and fire door hinges. These add-ons are necessary to guarantee that fire doors and fire-resistant glazing offer the highest level of protection during a fire.
Our dedicated customer support team is on hand to respond to any inquiries and offer guidance on our products as part of our commitment to offering the highest standards of customer service. We have a secure online ordering platform for customers who want to buy products directly from us and our website: www.dortechdirect.co.uk offers comprehensive information on all of our products.
Fire safety in high-rise buildings in the UK is now a bigger concern due to the changes made to Approved Document B. Recognizing the significance of this issue. Dortech Direct is dedicated to offering the best fire-rated products from the top manufacturers in the sector.
We have the knowledge and products to meet your needs. Whether you're looking for fire doors, fire-resistant glazing, fireproofing materials or fire safety accessories. Therefore, Dortech Direct is the only place to turn if you're looking for the best fire protection products for your high-rise building.