Top Modern Uses for Suction Cups

Suction cups are one of the handiest tools you could keep in any home or workplace. You never know when a situation might occur which requires a suction cup, and you'll be surprised by some of the unique ways they can be used.
Let's take a look at how you could use suction cups on a daily basis and some of the best suction cups to help you with these tasks.

What is the Purpose of a Suction Cup?
Before we go any further, let's take a quick look at what a suction cup does. This tool uses negative air pressure to attach to a non-porous surface, which then creates a partial vacuum. If you think about it, it's quite similar to the motion of an octopus or squid, which both have natural suction cups they use to attach to rocks.
Suction cups have become far more advanced over the years, and you'll now find portable, battery-powered suction cups for heavy materials. These are used on a daily basis by professionals, who find this to be one of the best investments they've ever made for their work.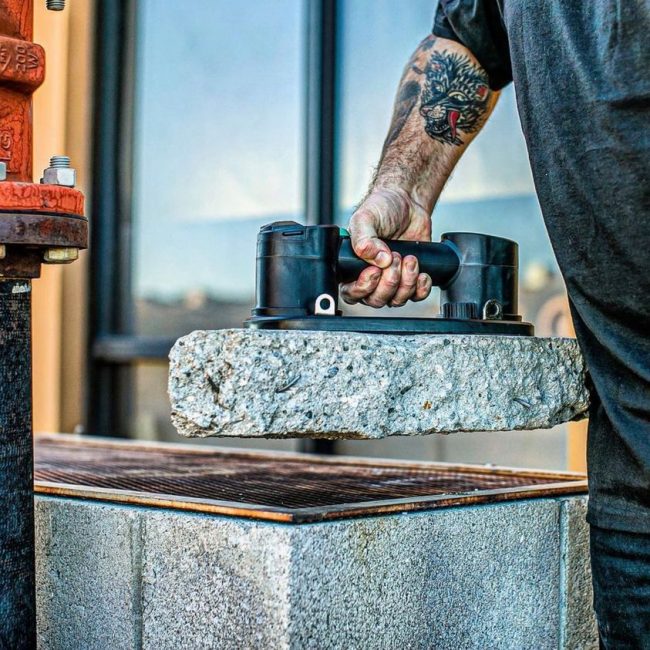 How Can You Use a Suction Cup?
Now that you know how you can use a suction cup, let's discover some of the most common applications you can expect any of our suction cups to assist with.
Replacing Windscreen Glass
Glass lifters make replacing car windscreens quicker and safer than ever before. Veribor 75kg Autoglass Vacuum Cup for Windscreen is a great example of a specialist glass lifter designed for this task. It swivels to match the windscreen's design and will safely attach and lift curved pieces of glass.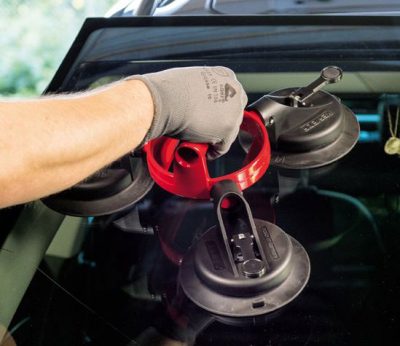 Fitting Windows
Glass is a difficult material to work with due to it being both sharp and slippery when wet. Our 112KG Sure Grip Handheld Suction Cup with Case, A3002 is perfect for this job and will reduce the chance of your glass falling on the ground and shattering.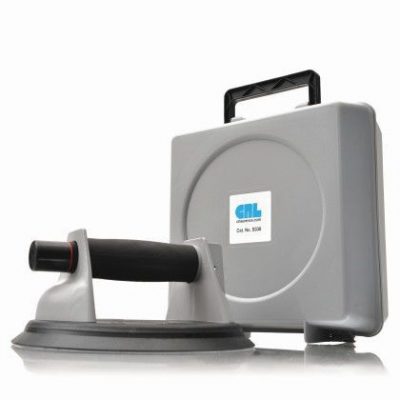 Window Cleaning and Maintenance
Another window-related task that suction cups can assist with is window cleaning. Professional window cleaners use a Quick Release Slap On Suction Cup for stability when working at high levels or on challenging projects.
Car Windscreen Attachments
Most of us don't go anywhere without our Sat Nav devices or other window attachments. This is a great example of using a suction cup for both personal or professional use. You'll find that you can add lights, radios, or another device to any type of vehicle with a suction cup like the Woods 18kg Powr-Grip Mountable Vacuum Cup.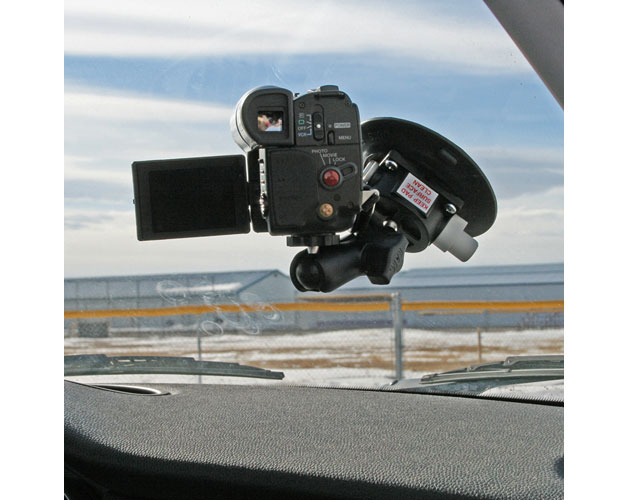 Working on Film Sets
One industry that wouldn't be able to survive without suction cups is the film industry. You'll find that movie directors use a Woods 79kg Powr Grip Vacuum Cup with Mounting Plate to mount their video equipment to a moving vehicle. This helps to achieve shots that would otherwise be too dangerous and creates some of the most spectacular movie scenes we see on our screens.
Bathroom and Bedroom Wall Hangers
A simple application for the 62mm Suction Wall Hanger is to use it in your bedroom or bathroom. It will stop you from having to drill holes, which can be very costly to fill in when you don't need them anymore.
Production Companies
On a production line, it can be a challenge to pick out pieces of flat material. When they are stacked on top of each other, Slap On Suction Lifters can be used to lift these materials from one location to another.
Aquariums
Have you ever stopped and thought about how aquariums are created? Fish tanks are held in place with Glass Bonding Tools during their production, which gives the silicone seal time to set to avoid future leaks.
Lifting Heavy and Large Objects
It's incredibly dangerous for humans to attempt lifting heavy objects, including furniture, fridges, and granite surfaces. Instead, by opting to use Glass Suckers and Glass Suction Pads, you can lift up to 125 kg without risking an injury to your back.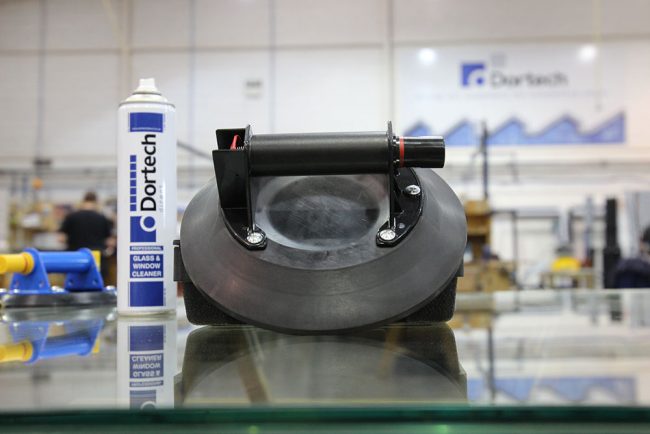 The Best Suction Cups for Heavy Objects
When it comes to lifting heavy objects, we highly recommend that you check out the Grabo Plus Electric Vacuum Lifter with Gauge and Carry Case or the Grabo Pro Lifter, both of which can lift up to 170kg. They are used and trusted by industry professionals and are ideal for use on a wide range of dry, porous, and rough materials.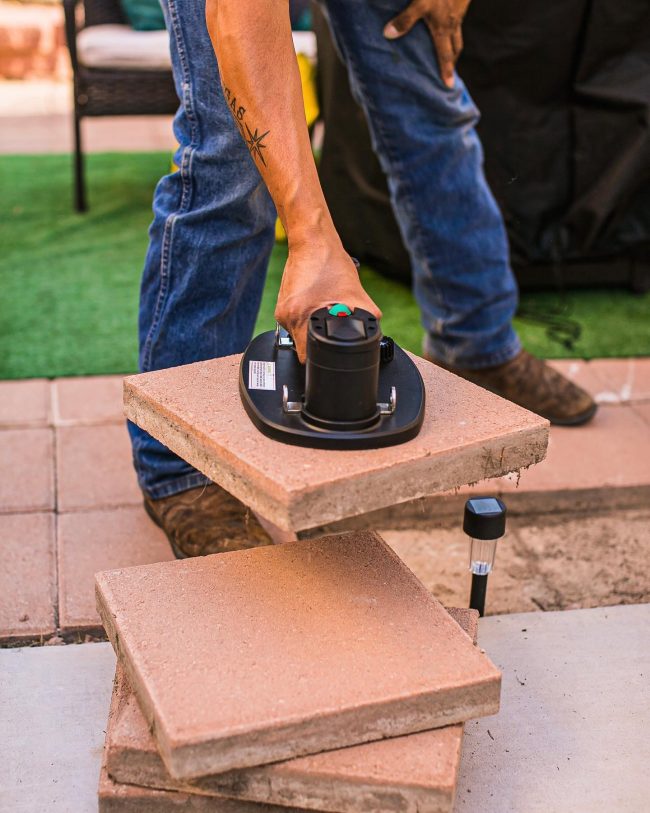 Check out our full range of suction cups to find the right solution for your everyday tasks. You'll find these to be one of the best tools for almost any industry, and you never know when a suction cup will come in handy at work or at home.