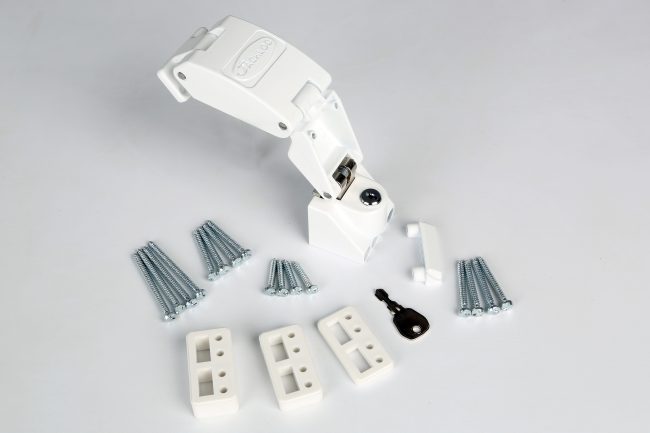 Window restrictors are a crucial component in securing your home and preventing accidents. The Jackloc Titan Window Restrictor is one of the most reliable options on the market, offering top-notch security and ease of use. Here are five key benefits of this product:
Child Safety: The Jackloc Titan Window Restrictor is designed to prevent children from accidentally falling from open windows, making it an essential addition to any home with young children or pets.
Durability: Made from high-grade materials, the Jackloc Titan Window Restrictor is built to last and withstand daily wear and tear. It is also tested to meet rigorous safety standards, ensuring it provides long-lasting security.
Ease of Use: The Titan Window Restrictor is simple to install and operate, with a folding design that allows for quick and easy access to the window.
Versatility: The Jackloc Titan Window Restrictor is suitable for a range of window types and sizes, making it an excellent choice for any home or commercial building.
Aesthetics: In addition to being functional, the Jackloc Titan Window Restrictor also offers a sleek and modern design, blending in seamlessly with any home decor.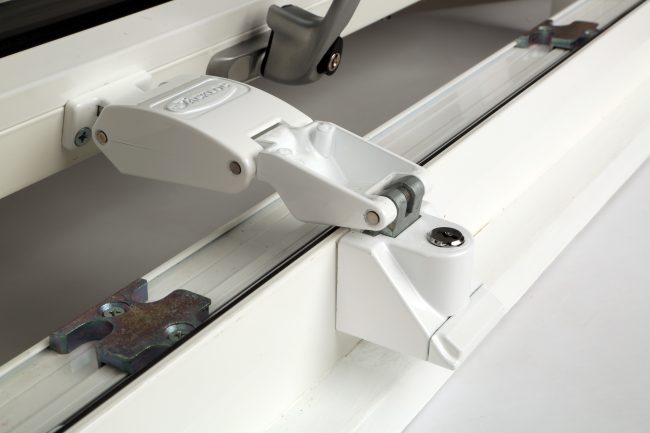 Instructions for Use:
Measure the size of your window and purchase the appropriate size of the Jackloc Titan Window Restrictor.
Locate the fixing points on the window frame and mark their positions.
Drill pilot holes at the marked positions.
Secure the brackets to the window frame using the screws provided.
Attach the cable to the window sash and the brackets.
Test the restrictor to ensure it operates correctly.
Tools Needed:
Measuring tape
Pencil
Drill
Pilot drill bit
Screwdriver
Table of Jackloc Window Restrictors available at Dortech Direct Now!
These window restrictors are available for purchase at Dortech Direct, located at https://www.dortechdirect.co.uk/shop-by-brands/jackloc.html. Whether you are looking to secure your home or a commercial building, the Jackloc window restrictors are an excellent choice, offering peace of mind and reliable protection.