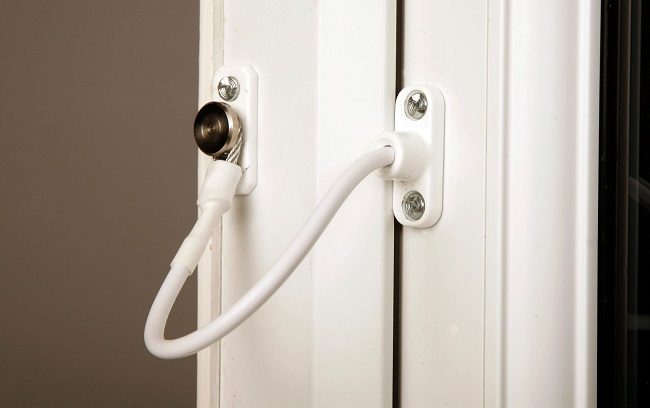 Windows provide a source of light and fresh air in our homes, but they can also pose a danger to children and vulnerable individuals. The risk of falls from windows is a significant concern, which is why it's important to have a solution that provides peace of mind while still allowing for natural light and ventilation. This is where Jackloc comes in.
Jackloc is a brand that specializes in the production of window safety restrictors. Their products are designed to prevent accidents and fall from windows, making them the ideal solution for homes, schools, and public buildings. In this article, we'll take a closer look at the key benefits of Jackloc window safety restrictors and provide instructions on how to use them.
Child Safety: The primary benefit of Jackloc window safety restrictors is that they provide a secure and effective solution for keeping children safe from the dangers of falls from windows. Jackloc products are designed with safety in mind, ensuring that even if a child tries to open a window, the restrictor will prevent it from opening too far.
Easy to Install: Jackloc window safety restrictors are designed to be easy to install, even for those with limited DIY skills. All you need are a few basic tools, and you can have the restrictors installed in a matter of minutes.
Durable and Reliable: Jackloc products are built to last, with high-quality materials and robust construction. They are also rigorously tested to ensure they meet the highest safety standards, giving you peace of mind that your family is protected.
Versatile: Jackloc window safety restrictors are suitable for a wide range of window types and sizes, including tilt and turn, casement, and sash windows. This makes them a versatile solution for any home or building.
Aesthetic Appeal: In addition to their practical benefits, Jackloc window safety restrictors are also designed to be aesthetically appealing. They are available in a range of finishes, including white, chrome, and brass, making it easy to find a product that complements your existing décor.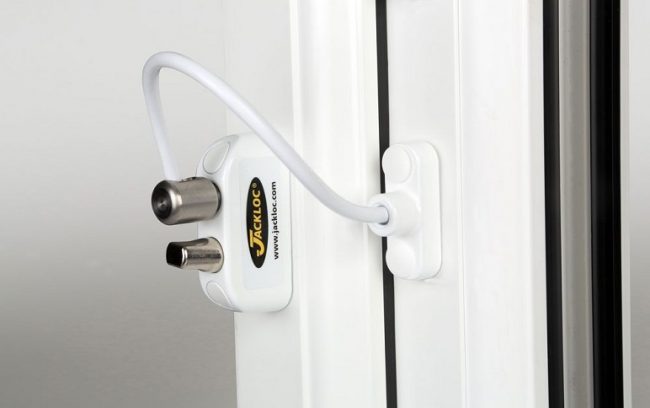 Instructions for Use:
Using Jackloc window safety restrictors is simple and straightforward. To install the restrictors, you will need a screwdriver, drill, and screws. Here's a step-by-step guide on how to install the Jackloc Titan Folding Window Restrictor:
Choose the location for the restrictor on the window frame. It should be positioned in a place where it can be easily reached and operated by an adult.
Mark the location for the screws with a pencil.
Drill pilot holes for the screws.
Attach the restrictor to the frame using the screws provided.
Attach the locking mechanism to the window sash.
Adjust the length of the cable so that the window can open to the desired width.
Test the restrictor to make sure it is secure and working correctly.
Tools Needed:
Jackloc window safety restrictors are a must-have for any home or building where the safety of children and vulnerable individuals is a concern. They are easy to install, durable, versatile, and aesthetically pleasing, making them the ideal solution for keeping your family safe and secure. If you're interested in purchasing Jackloc products, you can do so from Dortech Directs website at https://www.dortechdirect.co.uk/shop-by-brands/jackloc.html