The building process can be made simpler, safer, and more efficient by using new and innovative products, which the construction industry is constantly searching for. The Arbo FR Fire Tape System, a fire-resistant rolled sealant used in the construction of new buildings and the renovation of existing ones, is one such product.
What is the Arbo FR Fire Tape System?
Specifically created for use in building construction and renovation projects. The Arbo FR Fire Tape System is a fire-retardant rolled sealant. This simple-to-use product creates a fireproof barrier by being applied to the joints and openings in the construction structure. The product is made with the highest-quality materials that have been examined and certified to fulfil the fire safety standards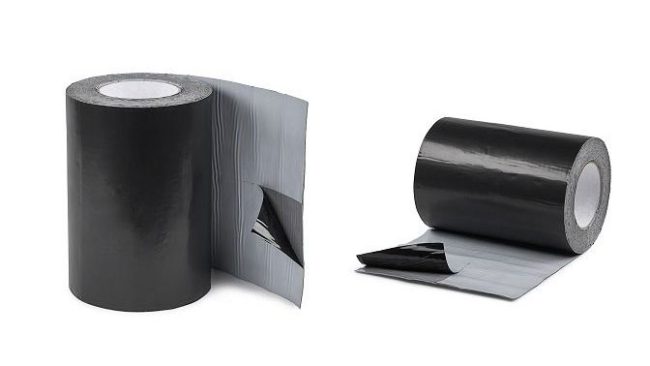 How to use the Arbo FR Fire Tape System?
Any suitably qualified and experienced worker can use the Arbo FR Fire Tape System because it is simple to use. Before being cut to size, the product is rolled out along the joint or gap that needs to be sealed. The product is then secured in position with masking tape while the edges are overlapped and allowed to dry. The joint will be sealed after the tape has dried.
5 Top Key Benefits of the Arbo FR Fire Tape System:
Fire Retardant: The item is fire-retardant, which means that it acts as a barrier to prevent the spread of fire inside the building.
Easy to Use: The product is easy to use and does not require any special skills or equipment.
Durable: The Arbo FR Fire Tape System is constructed with premium materials that have passed tests and received certification that they satisfy international fire safety standards. Due to its durability, it will last the entire life of the building.
Cost-effective: Cost-effectiveness: Using this product instead of more conventional fireproofing techniques can save construction companies time and money.
Certified: The product has received certification from international fire safety organisations. Establishing its credibility as a secure and reliable fireproofing option.
A cutting-edge product that offers a fireproof barrier for construction and renovation projects is the Arbo FR Fire Tape System. It is simple to use, robust, economical and approved by international fire safety organisations. It is an absolute necessity for construction companies looking for a fireproofing solution due to its many advantages and low cost