Ultion cylinder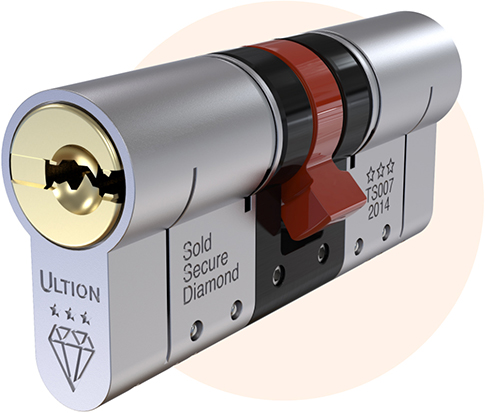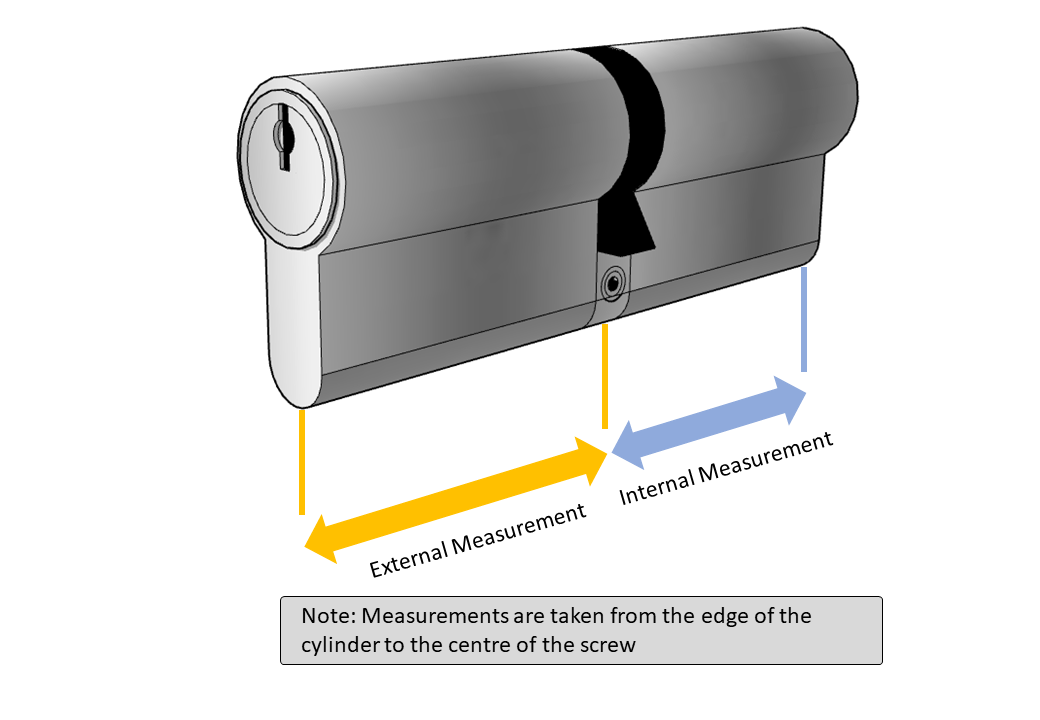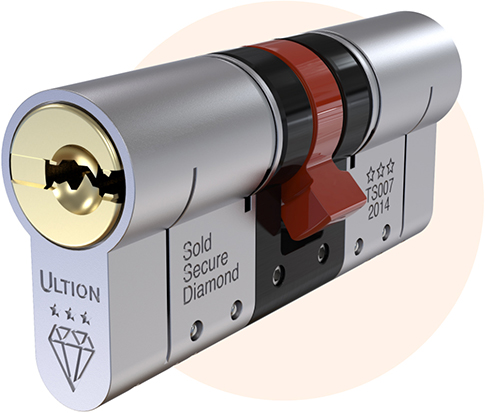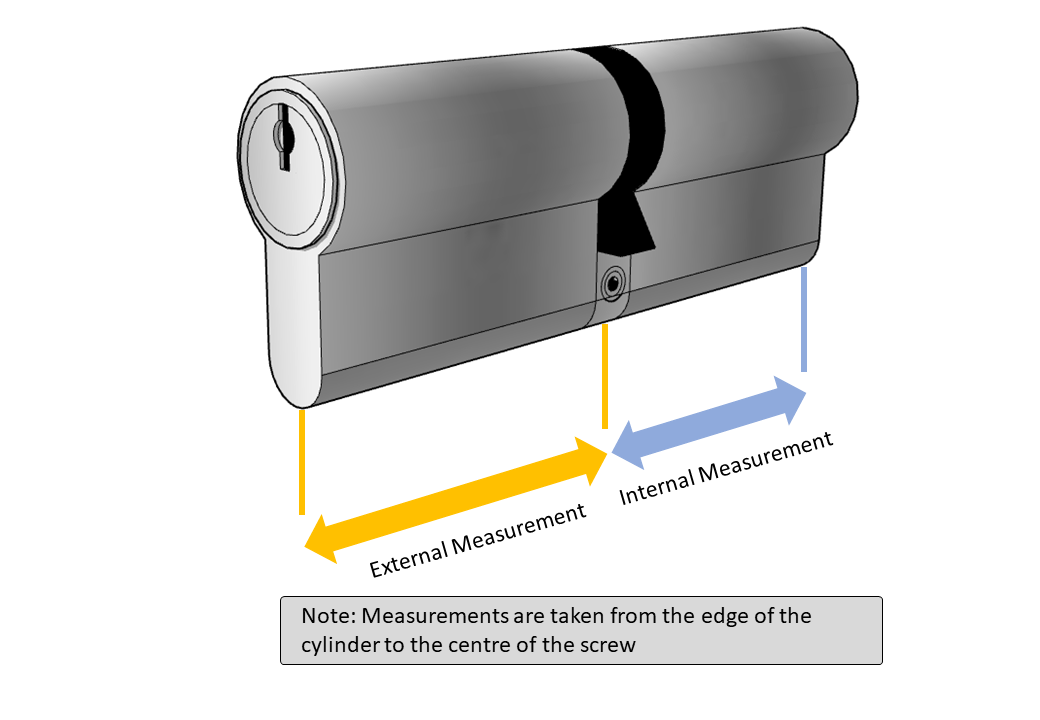 Ultion 3* Cylinder - Keyed to code (U)
The Ultion range of Euro cylinders is possibly the strongest and best on the market.
Designed to withstand every type of attack the Ultion cylinder is the Locksmith choice for Euro cylinders.
These Cylinders are available in nearly all sizes from a 30/30 up to 75/75 (excluding 70mm lengths) so please feel free to email us through your requirements and we will prices these cylinders for you as soon as we can.